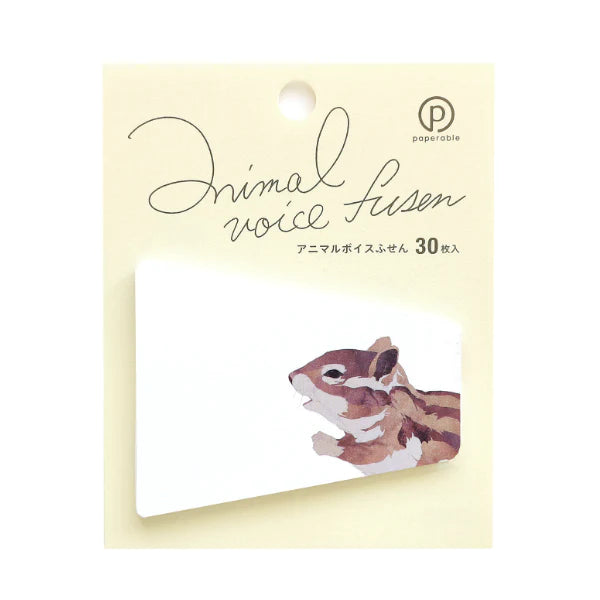 The shape of these fun sticky notes lets you put your words in the squirrel's mouth. Perfect for notes around the office, home, in a letter or in a lunchbox. Pack of 30 self-adhesive sheets. Made in Japan.
Designer: Paperable
Country of Design: Japan
Materials: Paper
Measurements: L 3.7" W 4.3"