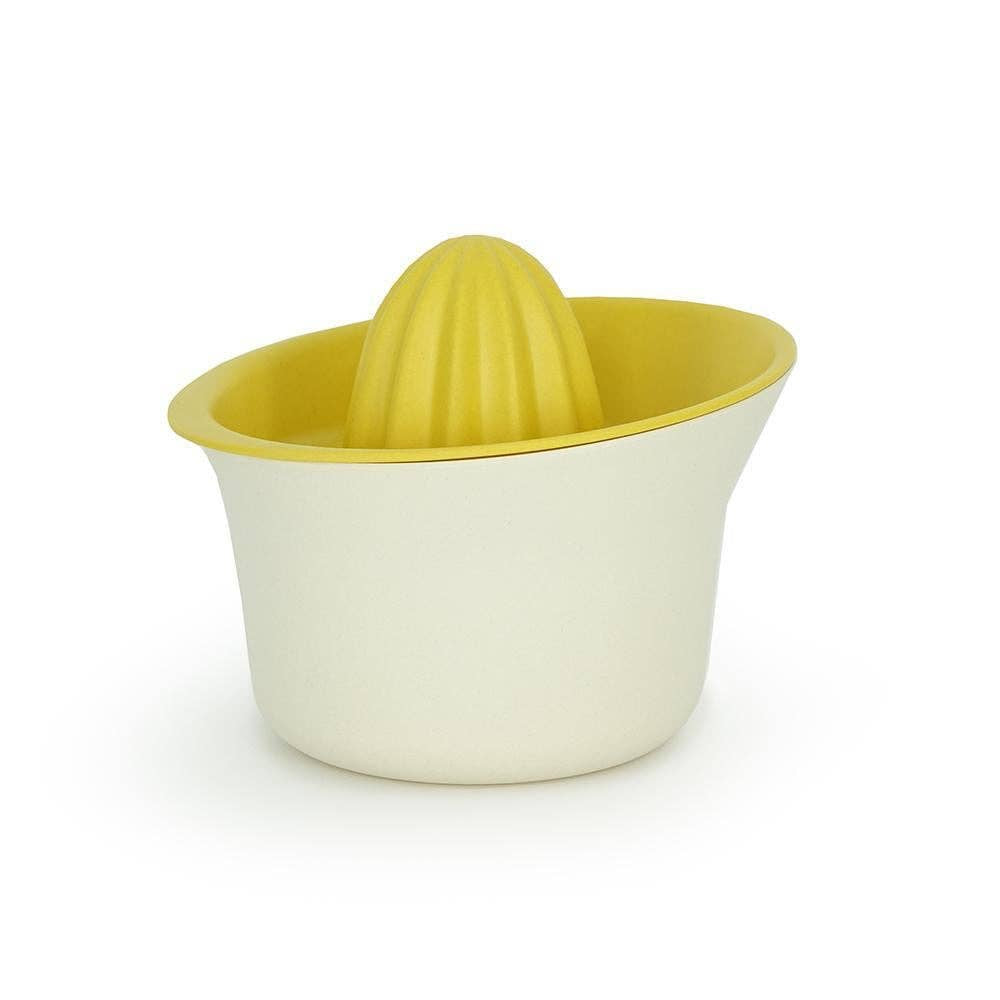 This juicer features sleek lines and generous proportions for your morning juice or cocktail hour. When not juicing, the base is great for mixing and pouring eggs or sauces
BPA, PVC and Phthalates free, top-rack dishwasher safe, suitable for hot and cold foods and liquids. Do not use in microwave.
Designer: Ekobo
Country of Design: France
Materials: Bamboo fiber with 100% food-grade melamine
Measurements: H 6" W 4.25" D 5.25"