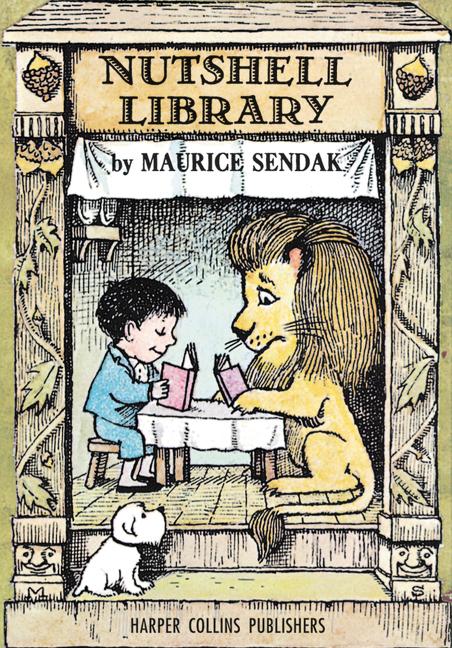 Soldout
First published in 1962, this tiny set will evoke fond memories for many grown ups and still delights young readers with Maurice Sendak's classic illustrations and rhymes.
Containing pocket-size versions of perennial favorites Alligators All Around, Chicken Soup with Rice, One Was Johnny, and Pierre, this pint-size library is perfect for small hands.
Learn the alphabet with silly alligators, drink chicken soup with rice every month, count visitors with a boy named Johnny, and survive a scare with a boy who doesn't care. Endless adventures await in these lyrical stories that children, and their grown-up readers, will love reading and sharing over and over again.
Author and Illustrator: Maurice Sendak
Publisher: Harper Collins
Measurements: L 4" W 2.75"
Hardcover, boxed set of four books