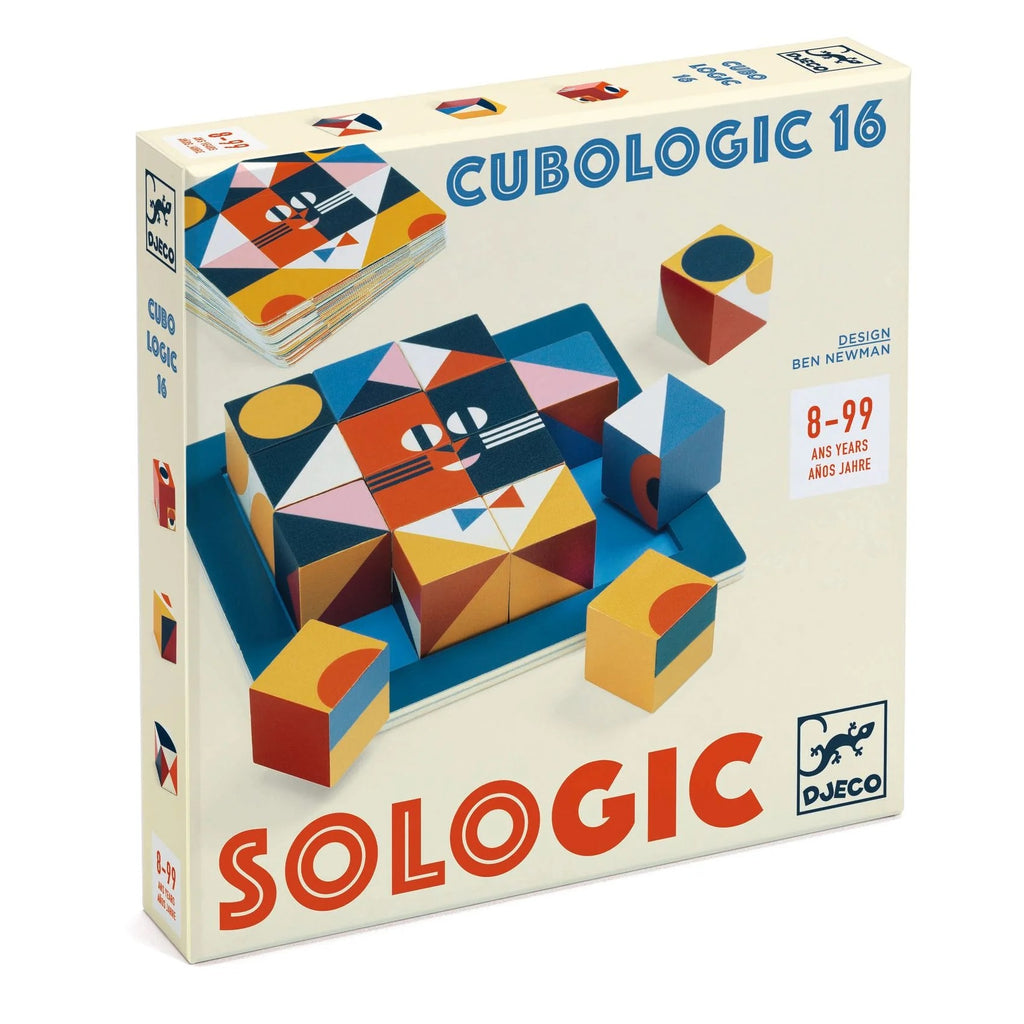 A game of observation and patience. Reconstruct the image on the challenge card using the 16 cubes. Includes a wooden frame, making it easy for kids to keep the grid aligned properly. We love this solo game, designed to develop patience and logic. Game includes 16 wooden cubes, 30 challenge cards and a wooden stand. Recommended for ages 8-99 years.
Designer: Ben Newman for Djeco
Country of Design: France
Materials: FSC certified wood
Measurements: L 8.5" W 8.5" D 1.6"