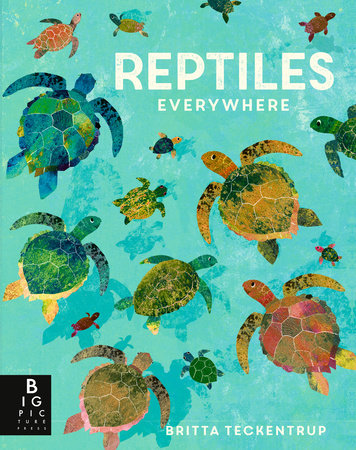 Soldout
There are bugs everywhere! Some of them live in jungles, some of them underwater, and some certainly live in your house. Britta Teckentrup's illustrations will enthrall budding entomologists. This nonfiction volume from a much-loved illustrator sparks with personality and is chock-full of weird and wonderful facts about all kinds of creepy-crawlies.
Author: Camille de la Bedoyer

Illustrator: Britta Teckentrup

Publisher: Big Picture Press

Measurements: L 12" W 9.5"

Hardcover, 32 pages. Recommended for ages 6-9.